5: Kindness 2.0
This month you will meet your brand new friends here at Little Hands Learn, Lili and Eli. They will help you learn good manners and show you how you can spread love and kindness in your neighborhood. Plus, we added a week on cultural awareness with hands-on activities! The bonus this month, is the WINTER activity bundle and CHRISTMAS activity bundle.
Main Topics:
Manners
Care for the Home
Stop Germs
Acts of Kindness
Flower Arranging
Caring for Animals
Cultural Awareness
Peace Corner
Children of the World
Science:
Viscosity
DIY Projects:
DIY Placemat Template
Chore Chart
Teddy Bear Bread Recipe
Felt Continents with Children
Sew Montessori Felt Globe Template
Practical Life Skills:
Care for the Home & Fine Motor
Polishing & Napkin Folding
Walk the Line
Cutting & Lacing
Journals:
Carl Larsson Art Journal & Picture Study
Summer Nature Journal
Optional Bible Journal

Unit Study Plan

Recommended Books, DIY Instructions & Lesson Plans

Printables

Themed Montessori Printables & 3 Part Cards (in English & Blank)
Extras

Toddler & Handwriting Bundle

Math & Language

Themed Math & Language Printables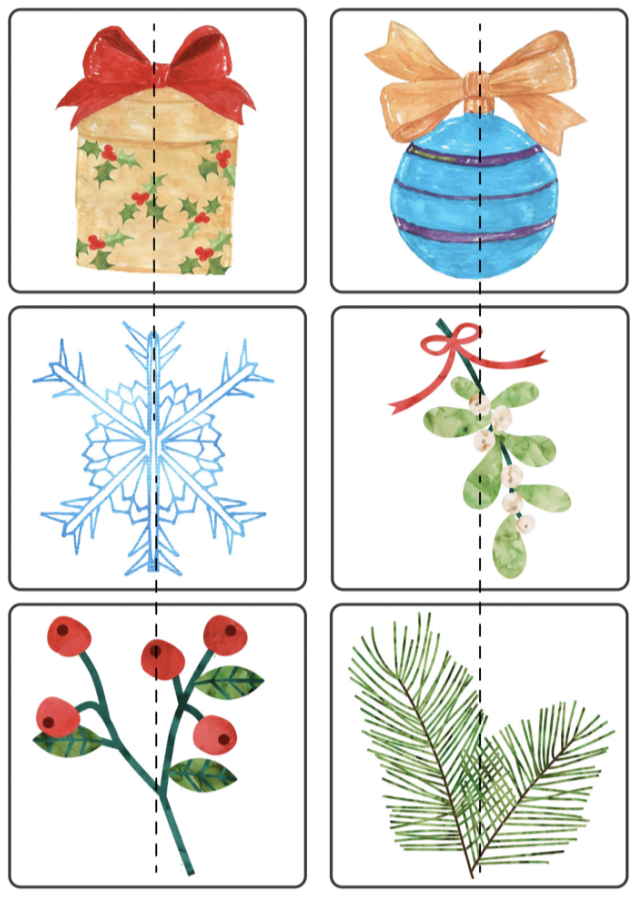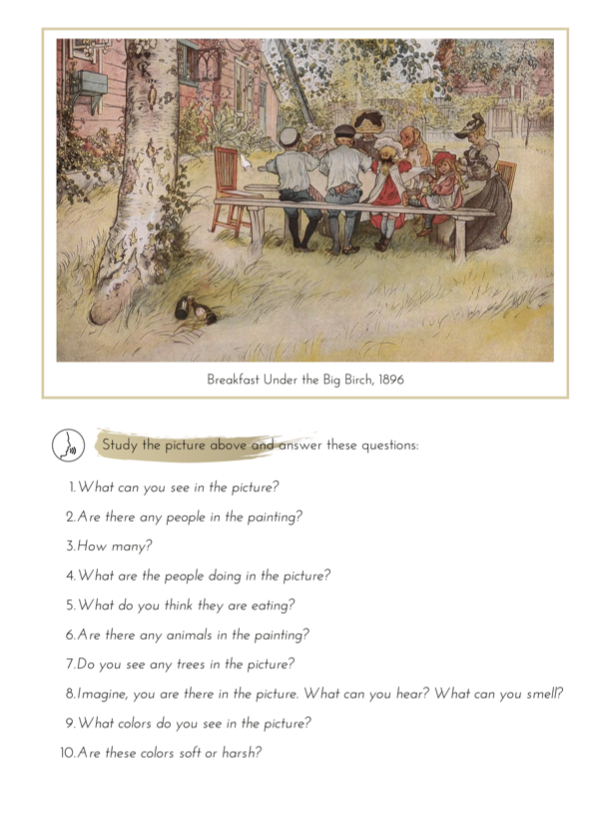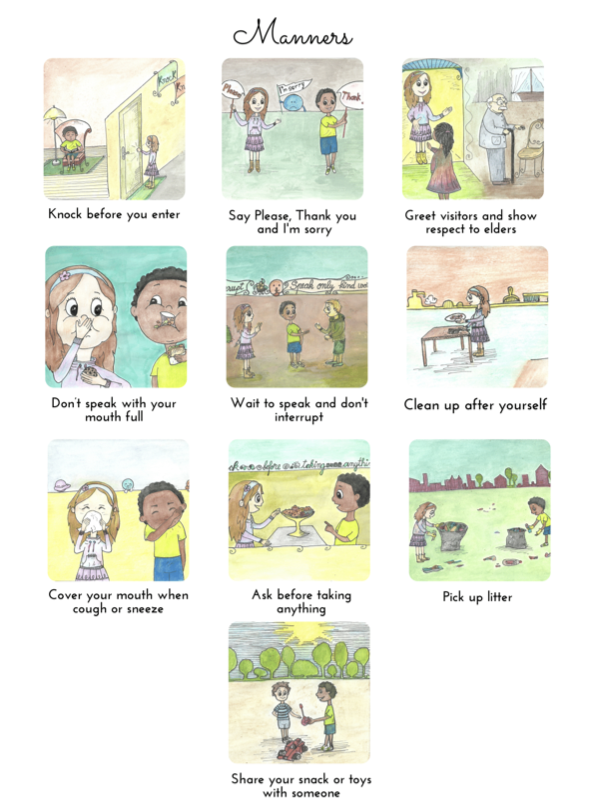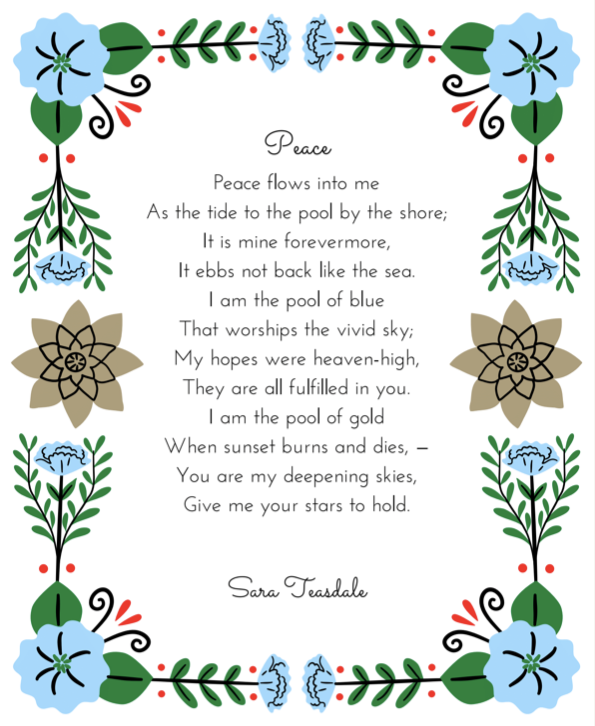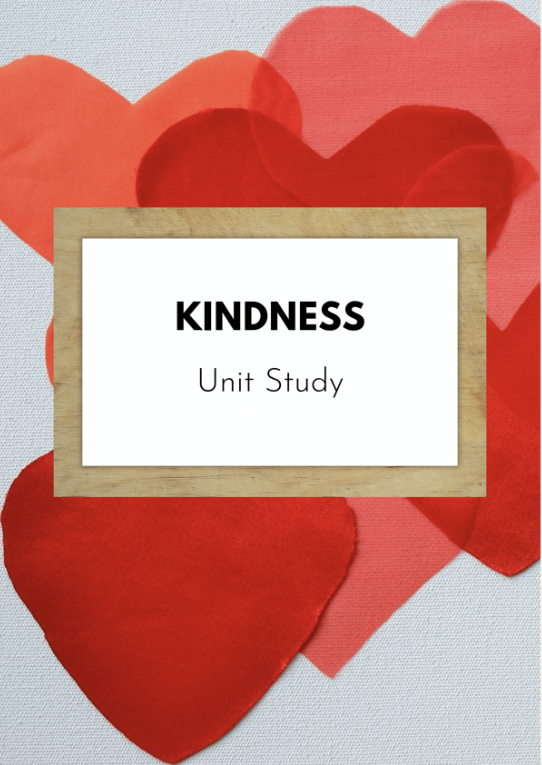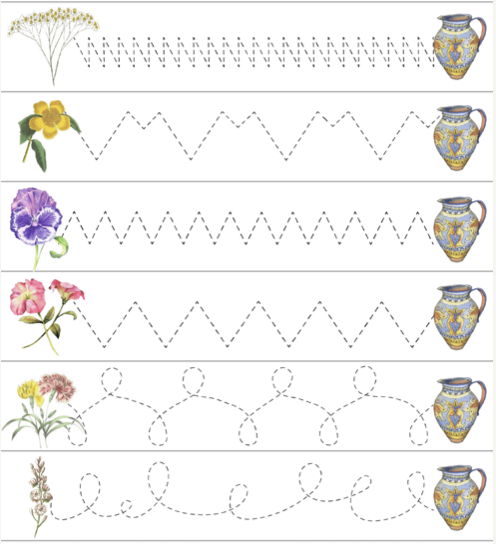 TEACH WITH EASE & CONFIDENCE! THE CHOICE IS YOURS!
Individual Unit Study
Buy each unit study individually. Below is the list of everything included in the Unit Study.



Bundle of 5 Unit Studies
Get immediate access to the first 5 unit studies of our plan:
Intro to Earth
Seasons & Time
Outer Space
Mammals
Kindness
Bundle of 10 Unit Studies
Get all the unit studies in
option 2
plus the following ones released before December 2021:
Anatomy
Birds
Botany
Farm to Table
Ocean Study
What's Included in Kindness Unit Study:
PLAN & SCHEDULE
Each unit study comes with
a
fully comprehensive plan
featuring:
daily, weekly & monthly schedules

blank schedule to follow your own rhythm

list of recommended books


on the shelves visual overview



DIY PROJECT & LESSONS
Each unit study comes with
a
fully comprehensive plan
featuring:
weekend preparation checklist

material lists

DIY project instructions

detailed lesson plans

PRINTABLES
Each unit study comes with a fully comprehensive plan featuring:
themed Montessori inspired printables
3-part cards in two sizes (small and large) and in English and without words, so you can add definitions in your own language
JOURNALS
In this unit study you will also receive:
Summer Nature Journal (A5 format)
Art Journal (Carl Larsson)
Charlotte Mason Art Study
Optional Bible Study
Part of the art study is also a mini composer study. This month's composer is
Wilhelm Peterson-Berger
.
EXTRAS
Our extras include::
Kindness Toddler Bundle

Christmas Bundle

Winter Handwriting Bundle

Winter Mini Bundle

Welcome to Kindness Unit Study
Click below to access your materials.
Little Hands Learn with your words
#has detailed curriculum | #is everything I was looking for | #has top materials | #saved my sanity | #is the best | #is amazing
I love LHL because it is a one-stop-shop Montessori curriculum. Love how it is theme-based yet continues to scaffold the children's learning month after month.
LILIAN S.
What I love about LHL is attention to detail to every single printable, outstanding customer service, and all in all awesomeness.
OFELIA P.
One of my favourite things is how beautiful a lot of the printables are! I love being given a solid plan that can also be flexible to our needs. Also the hands on science experiments are our favourite thing to do!
SARIAH S.
What drew me to Little Hands Learn was the detailed curriculum that shows exactly what each week could look like. I needed the guesswork taken out of planning. Now, with LHL, I get to have more time to plan dinners, play, and learn with my family because the planning is done for me.
Kelsey M.
The diversity of the activities, all the instructions and a very easy website to navigate (just to start with some of the things we like!)
UM T.
The material has sequence and is detailed. Beautiful colors. I felt who works to deliver the LHL material put a lot of efforts in the final delivery. I love LHL.
Sandra R.
Created with