Our great offer
February Plan
Save 70% now and buy the February Plan that combines ANATOMY UNIT STUDY and the POLAR REGIONS BUNDLE.

In the ANATOMY UNIT STUDY, we will explore the human anatomy, learn about different body systems, parts of the body, the five senses and internal organs.

The POLAR REGIONS BUNDLE is ideal for ages 3 -9 and comes with also a toddler bundle, 3 part cards and fun activities to get your child engaged while learning all about the polar regions.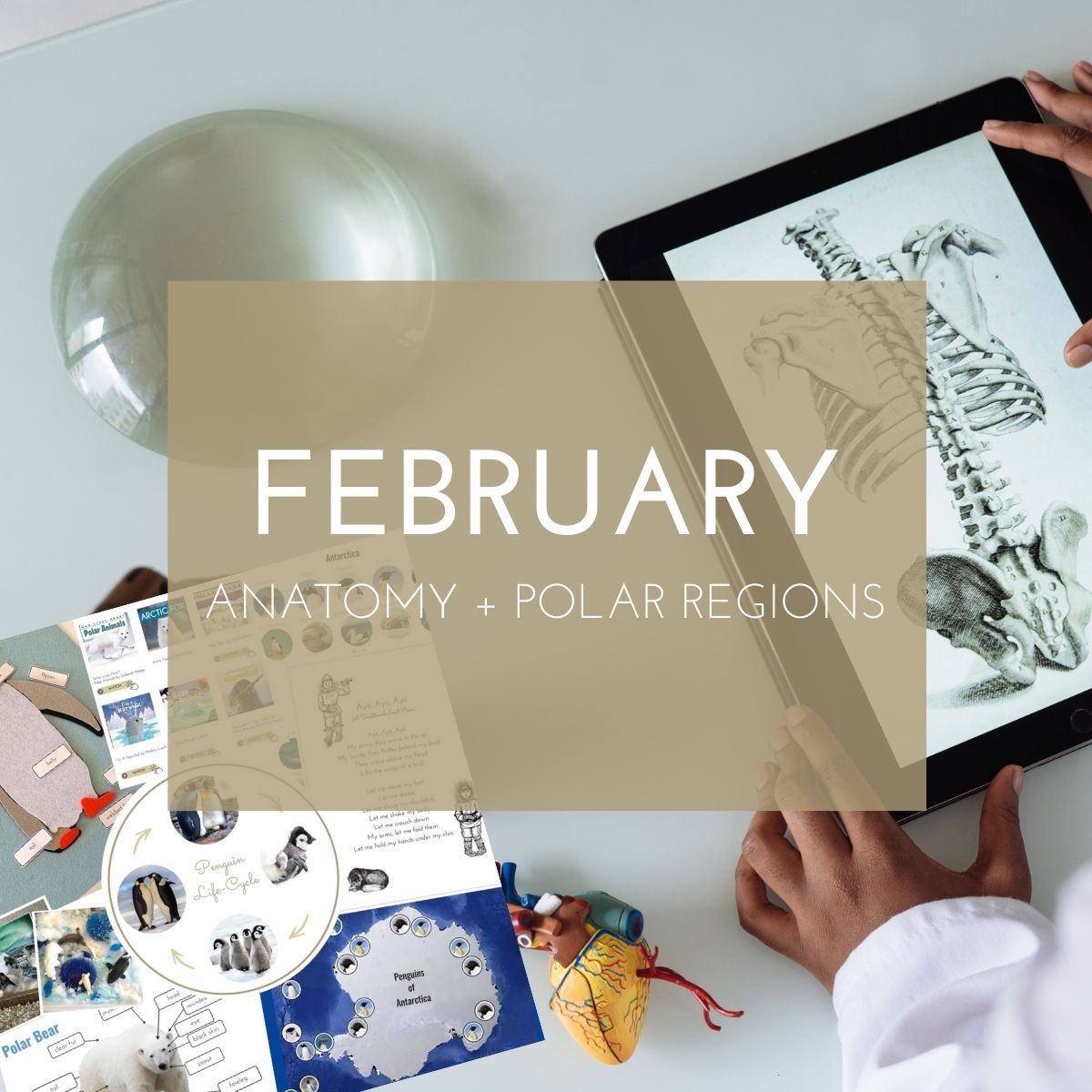 Courses included
February Plan
This amazing plan includes Anatomy Unit Study and Polar Regions Bundle. Save 30% when buying this plan now.
Created with